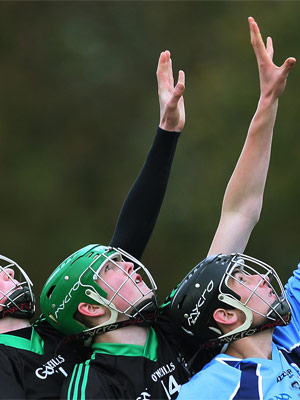 Children and Physiotherapy
Children and Physiotherapy
Children and adolescents can suffer just as much as adults from injury and pain to their muscles, joints, tendons and bones. But the good news is that they usually repair more quickly as their skeletons are more resilient and their muscles, tendons and ligaments are stronger and more elastic.
The growing skeleton has very specialised growth zones at the end of each long bone. These growth zones (epiphysis) can be weaker than the rest of the skeleton and vulnerable to injury. If damaged, an un-level growth pattern can cause longer term problems.
In Kilcullen Physiotherapy Clinic, our Chartered Physiotherapists recognise the need for expert assessment of Children's injuries. Often the assessment, education, and home advice for self -treatment is all is required to return your child back to enjoying their sports and play time.